It's the 20th Anniversary of "Love Jones" The Movie. "Love Jones" is black america's # 1 classic urban love story. In honor of the movies anniversary a stage play been developed surrounding national artist MUSIQ SOULCHILD, CHRISETTE MICHELLE, RAHEEM DEVAUGHN, MARSHA AMBROSIUS, DAVE HOLLISTER, MC LYTE AND JACKIE MICHAELS (new breakout artist). The show will be infused with the artist music performances throughout the show.

Ladies Night
Need a night of Pampering, Shopping, Facials, Massage, and eye brow waxing??? You are in for a treat Plus FREE Wine samples!!!! Invite your friends to come with you!!! Free!!! This event is limited to 25 vendors due to high demand. Add friends to this event. Prizes will be given to the first 20 people!! 

THAT Pink Ball
THAT Pink Roulette Sisters Circle of hope invites you to join us at our 2016 black tie fundraiser.  Enjoy an evening celebrating the arts while helping use raise money to support low income women battling breast cancer.  Please visit Http://thatpink.wix.com/thatpink#that-pink-ball-gala-pqv9b to choose the donation option that's right for you.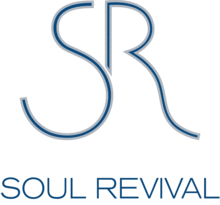 SOUL REVIVAL returns to The Buffalo Room for more good soulful music. This will be a great night of music featuring some of Kansas City's best! Odell Talley - Keys, Paula Saunders - Vocals, Ben Leifer- Bass, Pat Adams - Drums, Jeff Stocks - Guitar Ryan Theilman - Trumpet and Derick Cunigan - Vocals. Thank you for your continued support of live music in Kansas City!




DJ Luke Nasty @ KC Mingles
Billboard Chart topping Universal Records'  recording artist DJ Luke Nasty (with hits "Might Be" and "OTW") will be performing live for the 2016 Halloween Bash at KC MINGLES nightclub. Doors open at 9.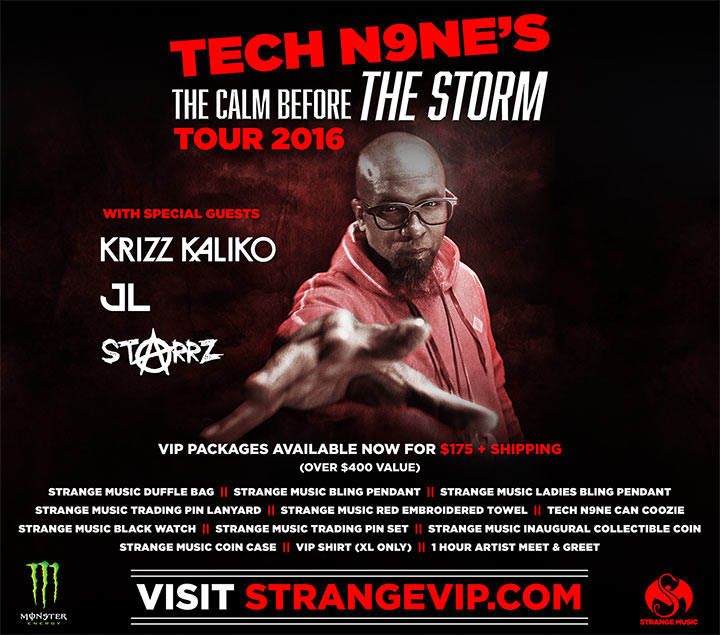 Tech N9ne's The Calm Before The Storm Tour 2016
The Midland
1228 Main St
Door Time - 7:00 PM

BOYZ II MEN with the KANSAS CITY SYMPHONY
Helzberg Hall @ Kauffman Center
1601 Broadway
October 28, 29, 30

37th Annual American Royal World Series of Barbecue® presented by Smithfield October 26-30, 2016 at the Kansas Speedway

Uzi Vert
Wednesday @ Uptown Theater

http://ticketmaster.evyy.net/c/253158/264167/4272?u=http%3A%2F%2Fticketmaster.com%2Fevent%2F0600513222BB4FB5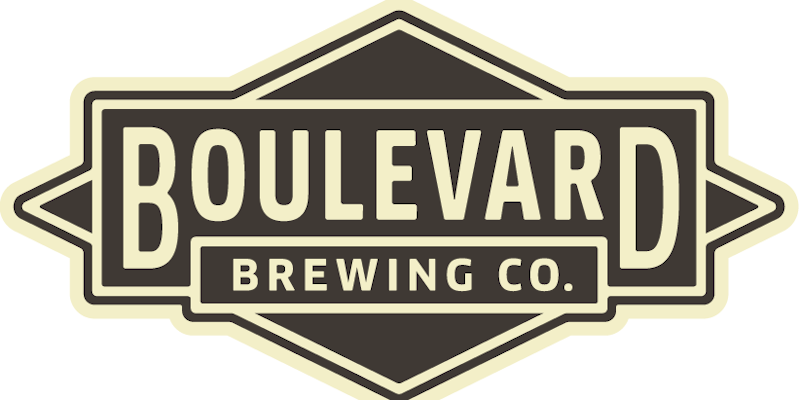 KC Young Professionals Happy Hour
Join Kansas City Young Professionals, presented by SocialHeart, for our monthly networking happy hour taking place at the Boulevard Brewery Beer Hall in the brand new Tours & Recreation Center located at 2534 Madison Ave, Kansas City, MO.  The November happy hour is on Wednesday, November 2nd from 5:00pm - 7:30pm.
Have a great weekend!


--
The Wire is designed to keep KC Black professionals up to date on everything happening around the city. Please use it for birthdays, performances, turn ups, BBQs, kickbacks, and all ratchet (and unratchet) affairs in between.

There are 3 simple rules to follow on the Wire:

1. Contribute.
2. Contribute.
3. Contribute.

If you see/hear about an event around town, let us know!
---
You received this message because you are subscribed to the Google Groups "Wire KC" group.
To add someone, send an email to Spence at spencer.hardwick11@gmail.com.
To unsubscribe from this group and stop receiving emails from it, send an email to wire-kc+unsubscribe@googlegroups.com.
To post to this group, send email to wire-kc@googlegroups.com.