It would feel a bit disingenuous to send this out like it's just another Friday. Though the KC Wire is socially oriented, we now have over 100 KC black professionals who've subscribed. That's a lot of power to do something for our city, country, and people. If you know of events and or discussions happening around the city (or want to start something yourself), use this list.  This is meant to bring us all closer together so that when times arise where we can use our voice collectively, we have a way to do so all while being on the same page.

"Happy" Friday,

Spence

#TerenceCrutcher
#KeithLamontScott
#BLM
Jacquinta Hammons
Arien Cox
Xavier Lawrence
Jordan Davis
Alyssa Joiner 
Rashida Edmondson
Lucretia Sutherlin
Fall Salsa Social
Free salsa dance lessons from the Kansas City Dance Club at the retail space of International, 301 E. Armour Blvd. All Mac residents invited, but limit to 40 people. Please provide your name and partner's name to smorris@macapartments.com. No guest needed as we can match people up who come without a partner. Limit one non-mac resident partner per resident. Refreshments will be provided. If this goes well, we can look into making this a monthly dance class!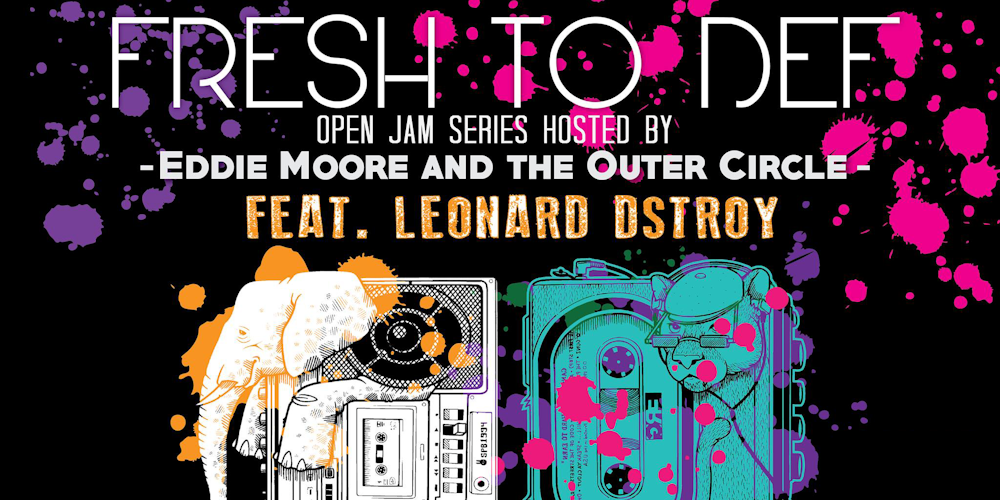 Fresh To Def Jam Session
Our Monthly Jam session is back!! We Invite all MCs, Vocalist, and Instrumentalist that want to create in the moment with a very capapbale band to come down for the party. Leonard Dstroy will be on the 1's & 2's spinning hot fire. Cover is $7, free for the creative minds that want to get down.
The Tank Room
1813 Grand Boulevard

City Market Grub Crawl
City Market presents Grub Crawl -- a River Market foodie adventure! Each stop on the Grub Crawl walking tour offers a taste or small plate from 18 participating restaurants and food trucks. Between bites, enjoy live music along the route. 



Overland Park Fall Festival
Join Overland Park Overland Park, KS Masonic Lodge #436 as we help our community in celebrating the changing of the seasons at the Overland Park Fall Festival. Then let us provide you to a delicious meal when you get hungry for lunch. It's a real treat to get such a great meal for a low, low price. Bring the kids to get free balloons. 

And this year, we're hosting free free skin cancer, bone density and prostate screenings provided by the Kansas Masonic Foundation. The Kansas Masonic Foundation also has funded cancer research at the KU Medical Center and helped establish the Kansas Masonic Cancer Institute.
KC Tour de BBQ
The Tour de BBQ, which will be held on Saturday, September 24, 2016, is KC's tastiest event on two wheels. It is a "tour" – not a race – where riders choose between routes of 12, 35, and 62 miles. What makes the event unique is that the rest stops for each route are some of Kansas City's most famous barbecue restaurants where riders are provided a sample of that restaurant's offering. After cyclists complete their route, they're greeted with frosty beverages, more barbecue and a free concert.
http://kc.tourdebbq.com/event-info/



Poets In Autumn 2016
ft. Janette...IKZ, Ezekiel, Preston Perry, Jackie Hill Perry and special guest Chris Webb. #PIA16 is the nations largest spoken word tour and a dynamic, creative production aimed at challenging everyone in attendance.  Come see ALL NEW PIECES by the top faith based poets in the country. 

https://www.eventbrite.com/e/kansas-city-poets-in-autumn-tickets-26622478550

American Indian Cultural Celebration
A day of Native American art, music and dance.
This FREE festival includes art activities, storytelling and games. Enjoy performances by the Haskell Indian Nations University Dancers and a special 2:30 p.m. presentation of Tekcno Powwow, Jr. by artist Bently Spang. No tickets or reservations needed for activities and performances. For event details: http://bit.ly/2bBGM0d
Global Stevie Wonder Listening Sessions
To mark the 40th anniversary of Stevie Wonder's iconic eighteenth album 'Songs In The Key Of Life' we'll be hosting album listening sessions around the world.
Recorded over two years the album is arguably Stevie's finest hour (85:21 mins to be precise!!) containing hit after hit. "Sir Duke", "I Wish", "Pastime Paradise", "Isn't She Lovely", "As" and "Another Star" are all included making this truly a masterpiece. To make an album that doesn't contain an average song is hard enough, let alone doing it on a double album as Stevie has done here.

Get your tickets early for this one as this one is certain to be popular!!
Waldo Pizza
7433 Broadway St, Kansas City, Missouri 64114
1-4pm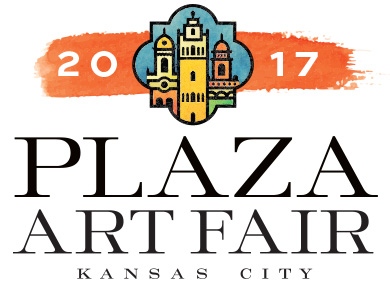 The 85th Annual Plaza Art Fair
Held Friday, September 23, 2016 through Sunday, September 25, 2016, The Plaza Art Fair encompasses nine city blocks and welcomes a crowd of over 250,000. Featuring 240 artists, the Plaza Art Fair is atop-ranked, national art event with three live music stages and over 25 featured restaurant booths. It continues to be a weekend of people simply celebrating art and each other, as well as Kansas City's unofficial welcome to the fall season.

Please use this site in the upcoming months to plan for seeing your favoriteartists, bands and restaurants!


Friday, 9/23/16:  5pm -10pm
Saturday, 9/24/16: 10am -10pm
Sunday, 9/25/16: 11am - 5pm

KC Juggling Festival
The Kansas City Juggling Festival invites some of the finest professional jugglers to showcase their talents. In addition to viewing amazing performances by esteemed experts, guests can participate in workshops and games for all experience levels designed to allow even the most inexperienced jugglers to hone their skills.
September 23rd-25th
Rockhurst High School
https://www.everfest.com/e/kansas-city-juggling-festival-kansas-city-mo



Leon Bridges
Uptown Theater
Doors 7pm 
Show 8pm